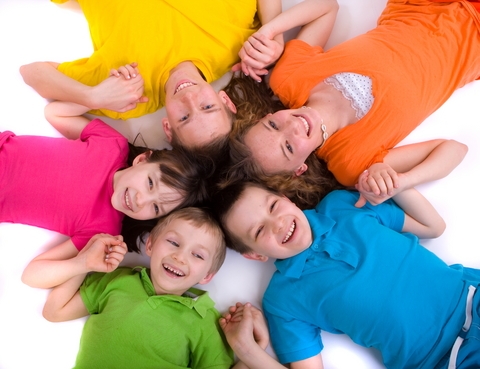 "King's Club" runs during the Sunday morning meetings of King's Church.
There is a fun filled programme of activities, including quizzes, games, craft activities, videos, Bible stories, music, drama, activities, food making and creative arts. Our aim is to inspire each child so that they want to get to know God for themselves and to help them to grow in their faith. Parents are welcome to stay with their child in King's Club if they wish to do so.
Child Protection Policy
All of our children and youth team are DBS checked. Our children's and youth activities are all run according to nationally accepted best practice guidelines and in accordance with the King's Church's child protection policy. Acopy is available on request.
Twice a month we run a Youth Alpha, as part of King's Club for secondary school kids. The group is based around watching short clips from a specially designed, magazine-style programme which raises the issues. The young people then share their opinions and discuss the questions together in a small group.