We estimate that the new building project will cost around £41 000 to complete.
We currently have around £28 000.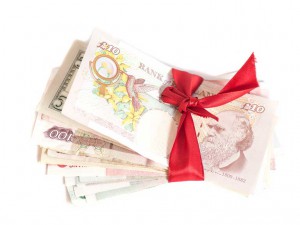 Donations towards the building fund are very welcome.
How to give
Gifts can be given in the collections at our services. Please put your gift in an envelope marked "New Building".
Cheques can be posted or brought in to the church office (King's Church, Swinemoor Lane, Beverley, HU17 0JX)
You can give through internet banking. Donations to King's Church Beverley; account number 00784377; sort code 30 10 76. Put BUILDING in the reference box. If you want us to gift aid the money, please just send an email to kingschurchoffice@gmail.com stating the amount of your donation, your name and address and that you wish the gift to be gift aided.
If you have a stewardship account or if you want another easy way to gift aid the money to us, you can donate using the Give.net button below.
For donations of up to £30, you can donate by clicking the paypal button below.
| | |
| --- | --- |
| For donations under £30, you can donate by clicking the paypal buttopm below. | To donate using Stewardship (just giving), click on the button below. |
| | |