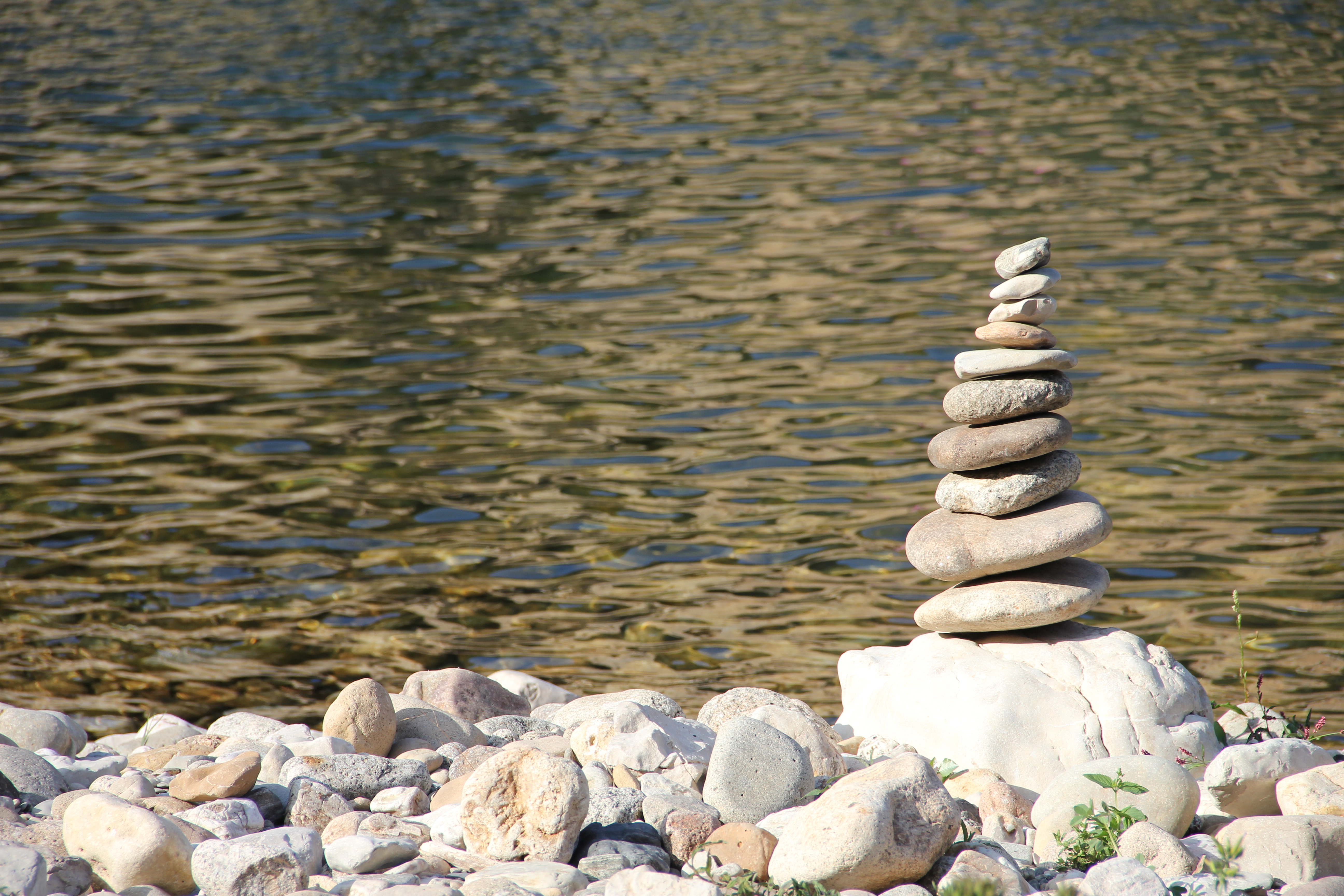 Whilst quiet, spiritual music is playing, we sit comfortably or (for those who prefer) lie down on the carpet, relax and open up our heart and spirit to God's love. People often experience a strong feeling of peace, love and well being as they soak in God's presence. They are refreshed and re-invigorated on the inside as they allow the life and the power of God to permeate their being. Many have experienced physical or emotional healing as they spend time soaking in the healing presence of God.
As you soak, a trained member of our prayer team may gently place a hand on your shoulder or head and silently pray for you specifically for a few minutes as you continue to soak (if you don't feel comfortable with this, just mention it to the host before the meeting begins). If there is anything specific that you would like them to pray about for you, just fill out one of our "prayer request cards" beforehand. Healing Streams is run on the 1st and 3rd Thursdays of each month.
Please contact Jill Walker (tel 07932612533) for further information.