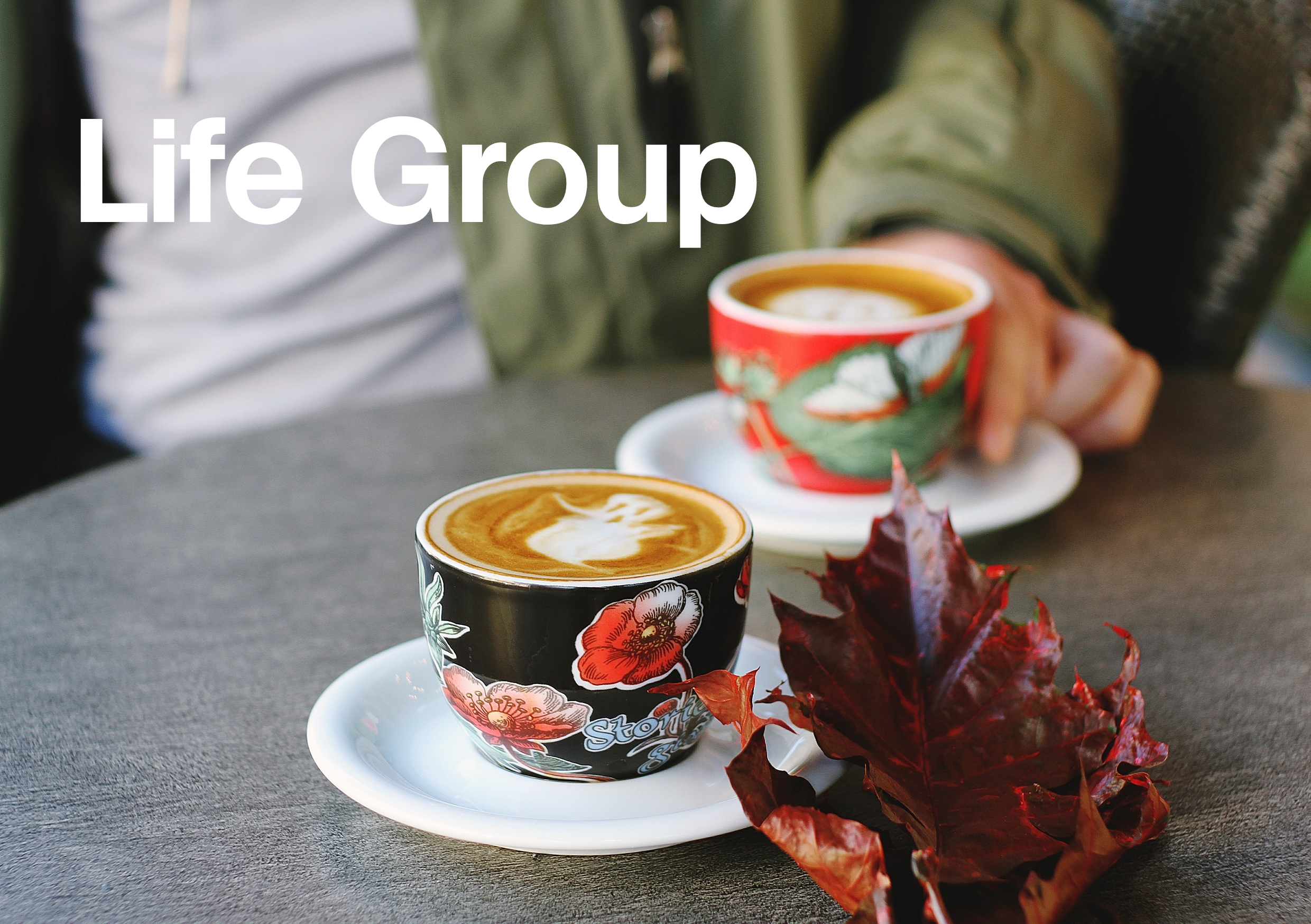 Jill Walker  Contact: 01482 870490
Tuesday 1pm at King's Church
"Making life work" – looking after body, soul and spirit. Short, thought provoking talk followed by discussion. Lunch provided.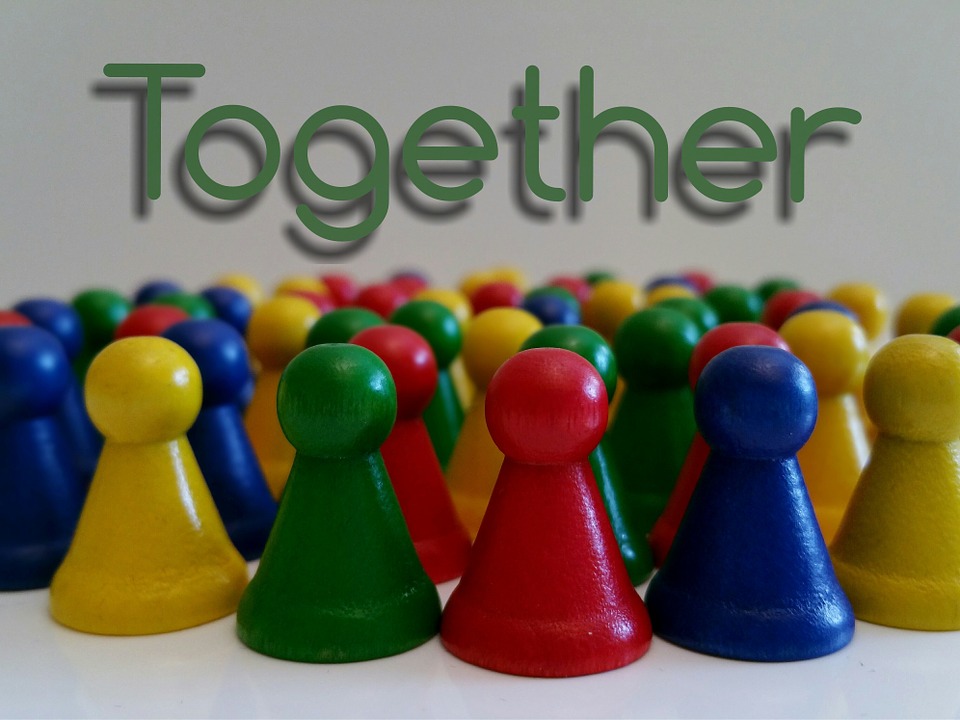 Together  – contact 07932 612 533
Join us on a Wednesday evening 7pm at King's Church where the 'Together' group meet for fun food and fellowship!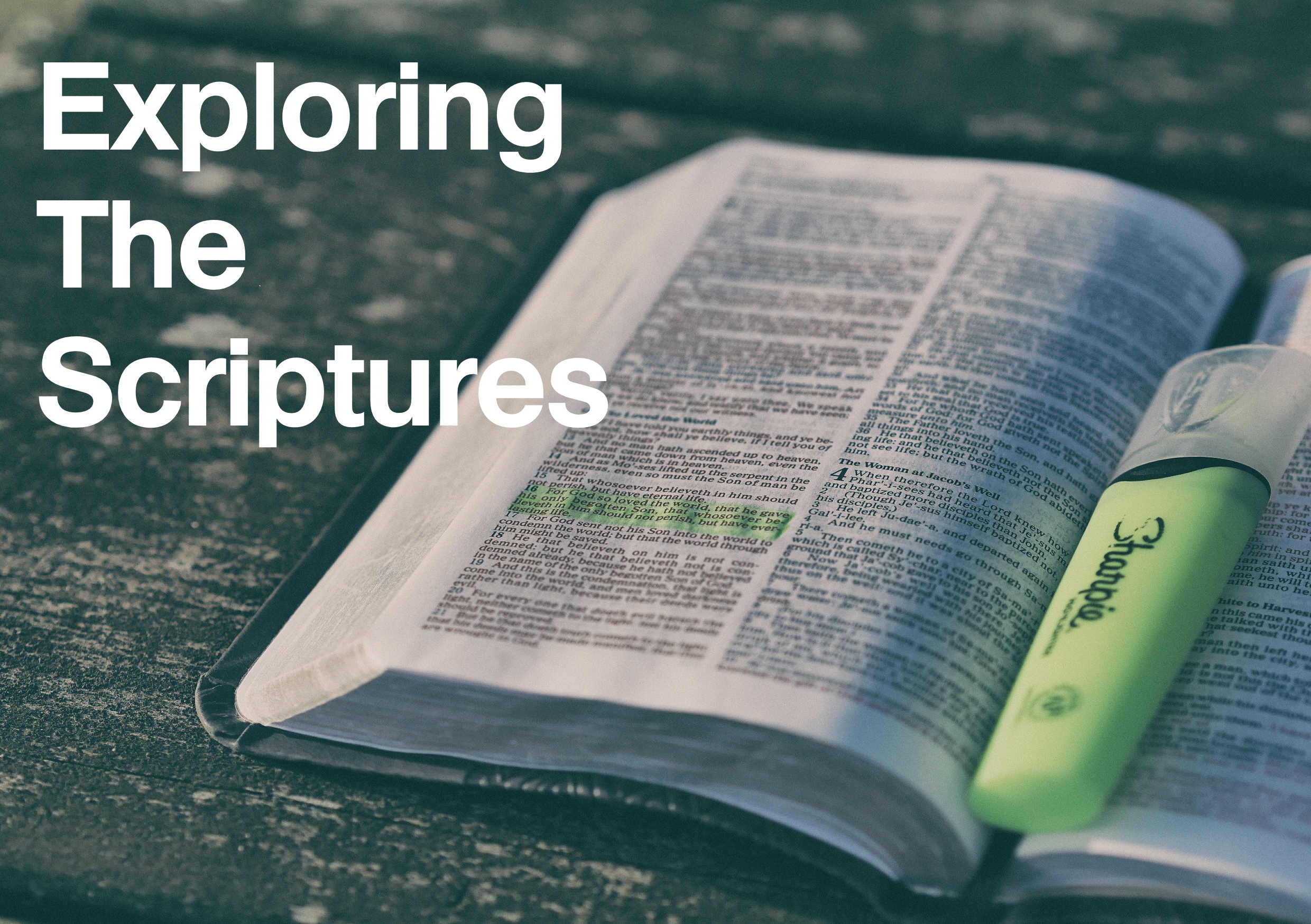 Tim & Julia Water's Group
Contact 01482 633763
Fortnightly meeting in Swanland.   In depth Bible Study exploring the scriptures. The aim is for a meeting of the head and the heart receiving doctrinal and foundational truths.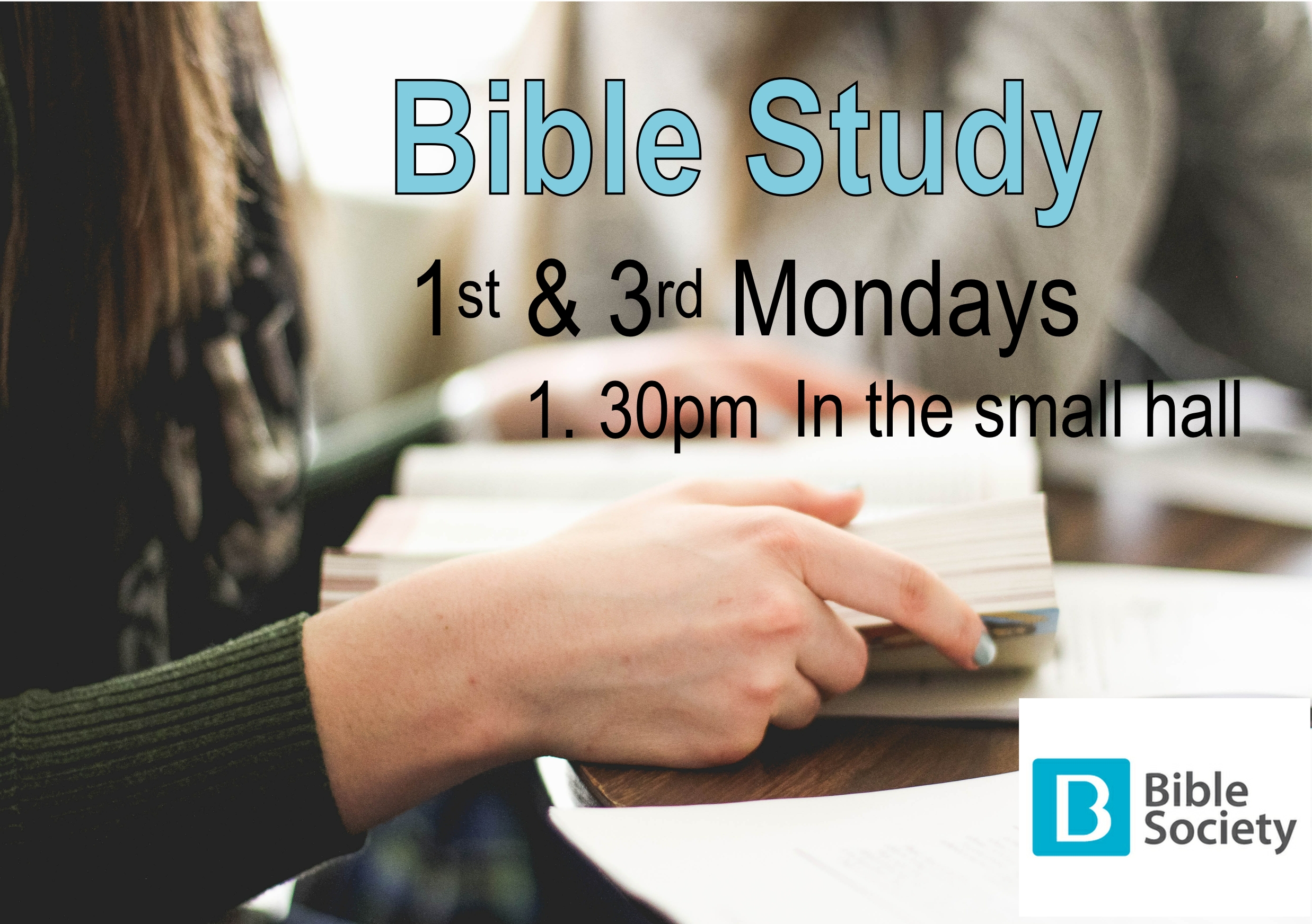 Bible Study
Contact Jill 01482 870490
Meets 1st & 3rd Mondays, 1.30pm in the small hall.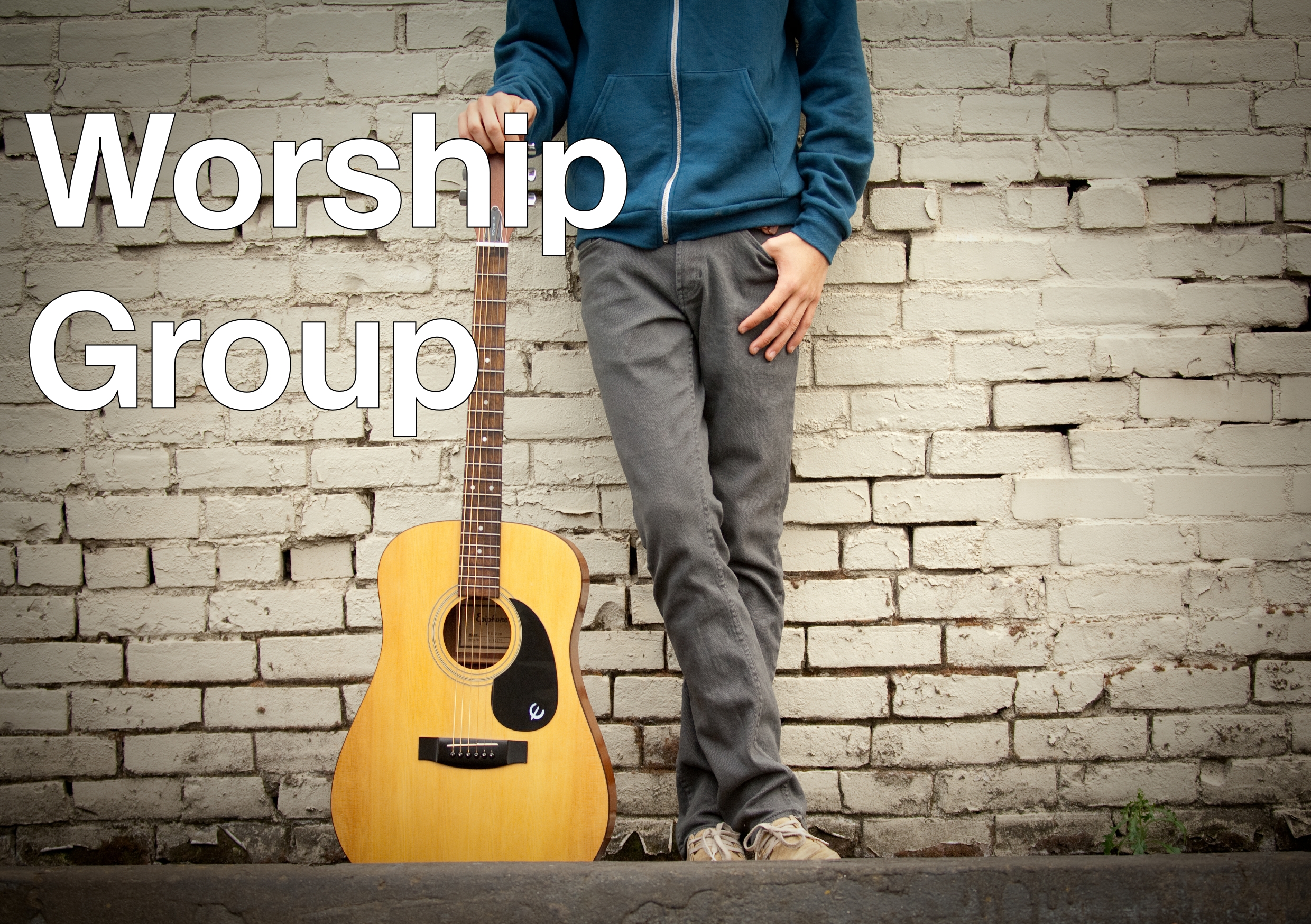 Contact Jane 01482 870490
Meets regularly.  Our Worship is relaxed and uses a variety of styles to come into God's presence.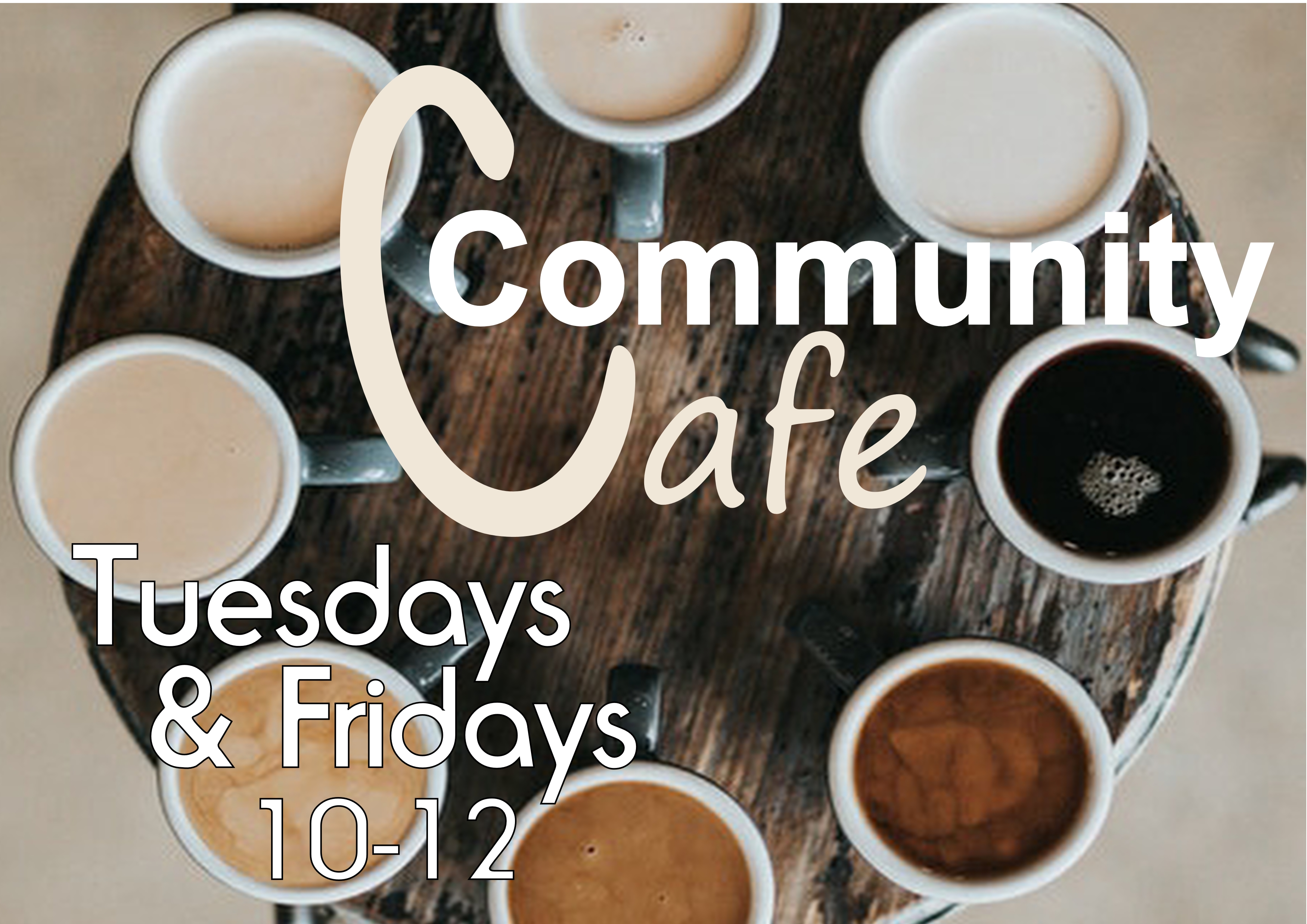 Community Cafe
Need a space to chill and relax, or someone to chat to over a coffee? Join us on Tuesdays and Fridays for tea and biscuites.