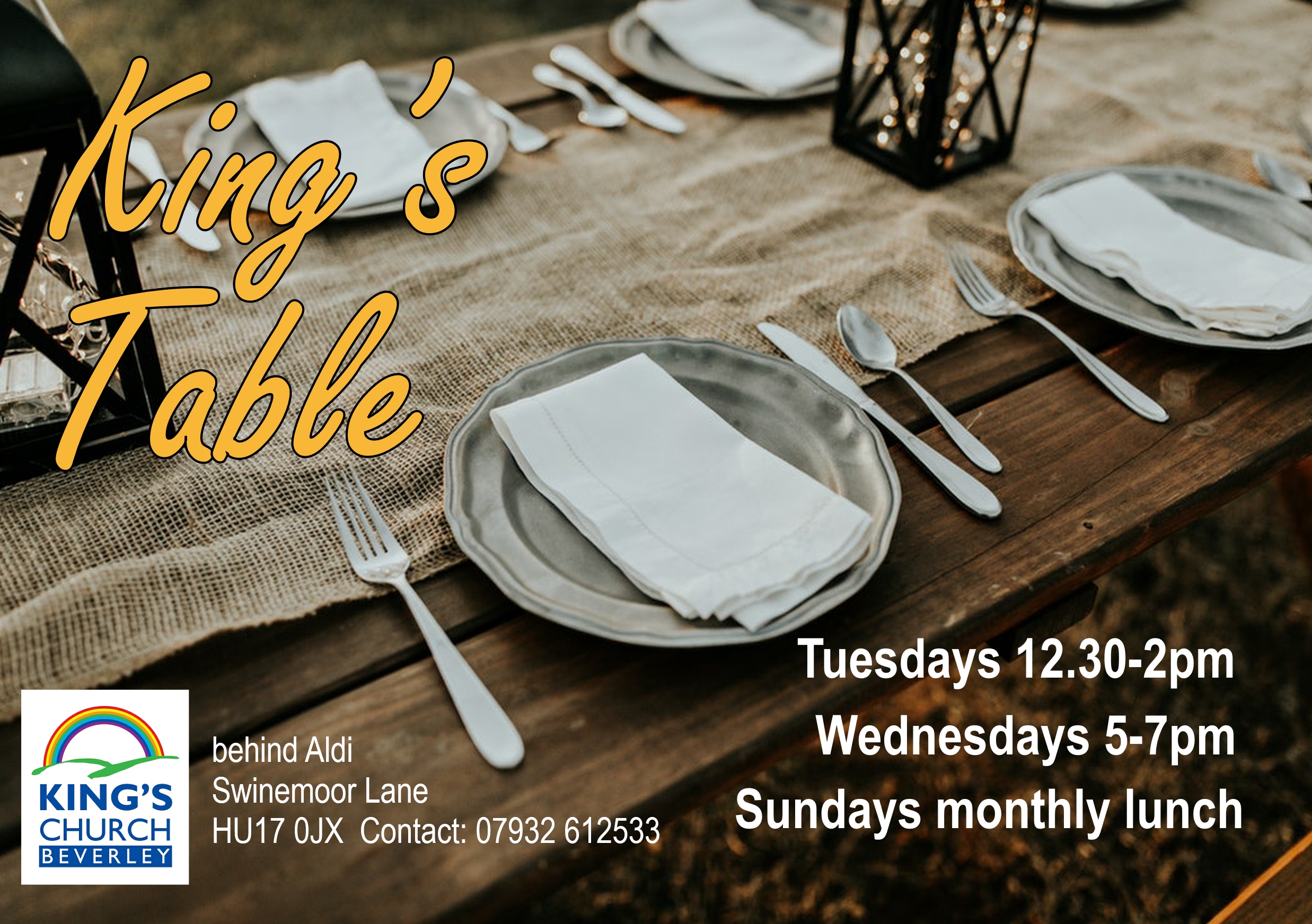 King's Table
Opportunity to meet together for food and fellowship together.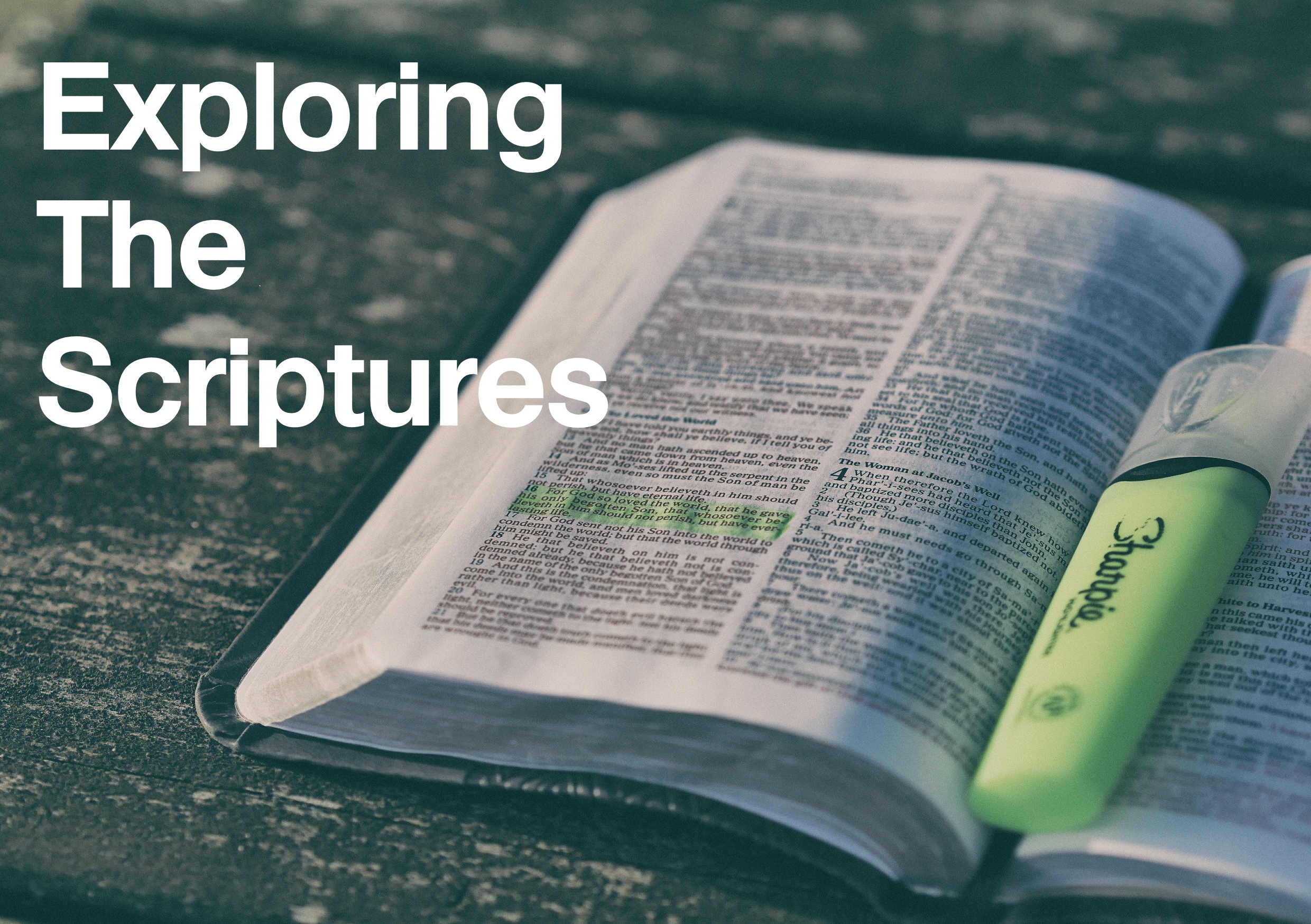 Tim & Julia Water's Group
Contact 01482 633763
Fortnightly meeting in Swanland.   In depth Bible Study exploring the scriptures. The aim is for a meeting of the head and the heart receiving doctrinal and foundational truths.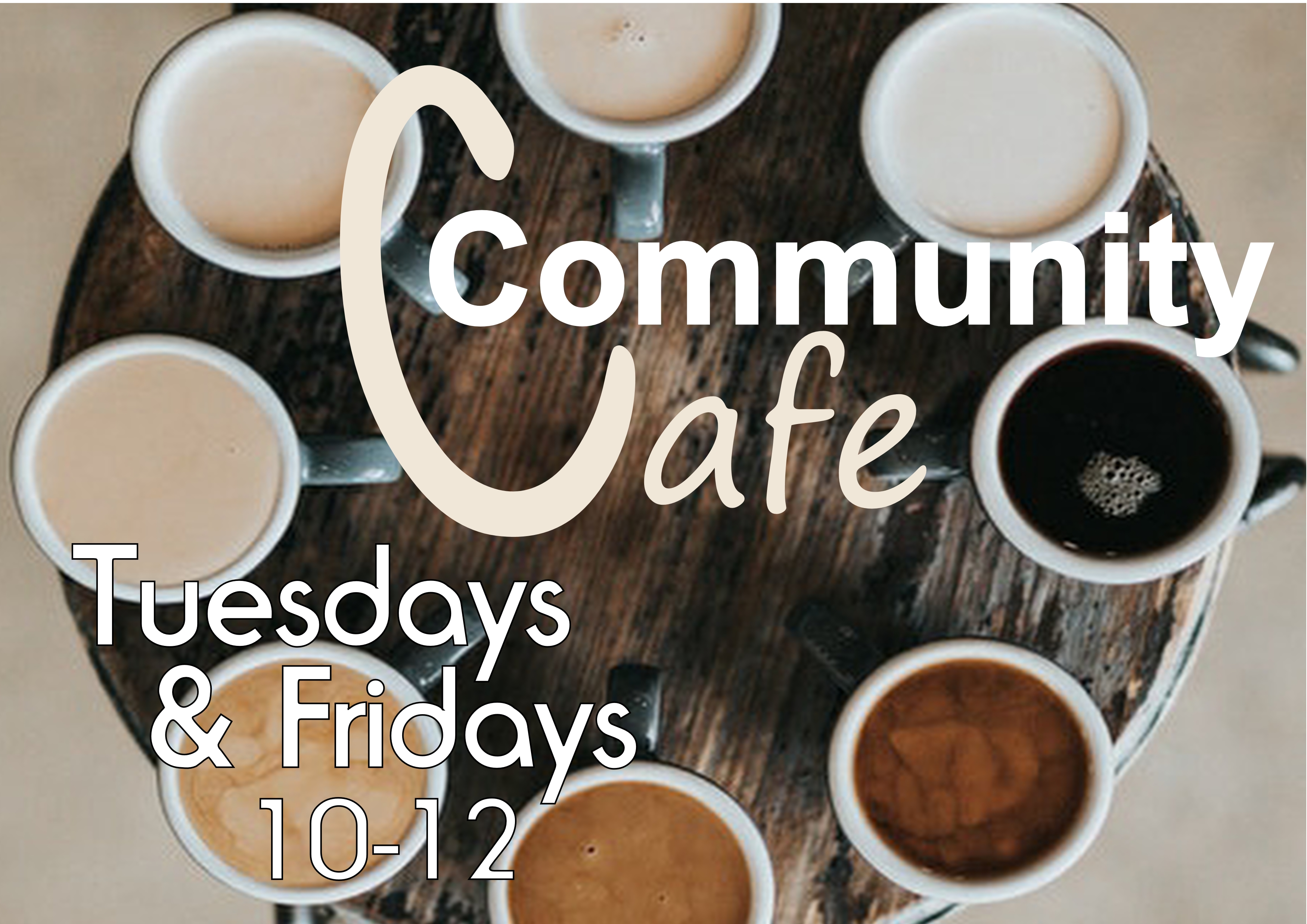 Community Cafe
Need a space to chill and relax, or someone to chat to over a coffee? Join us on Tuesdays and Fridays for tea and biscuites.