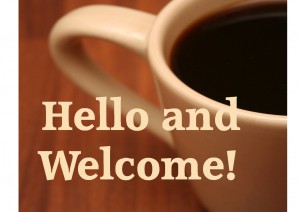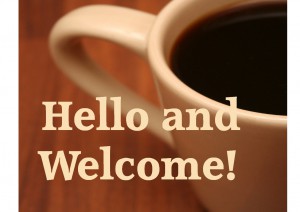 A warm welcome awaits you at King's Church!
We would love to have you visit us anytime. Come and be part of a vibrant church family who love Jesus and love our community.
Here at King's Church we are passionate about worship and glorifying Jesus in all that we do.
We are excited to be part of what God is doing in our local area of East Yorkshire and long to see miracles as part of our daily lives.
Our Church centre is a hub of activity – as well as our Sunday services, the week is packed with various children's groups, study and prayer groups, musicians evenings and social activities. See our church calendar on the 'what's on' page for more information.