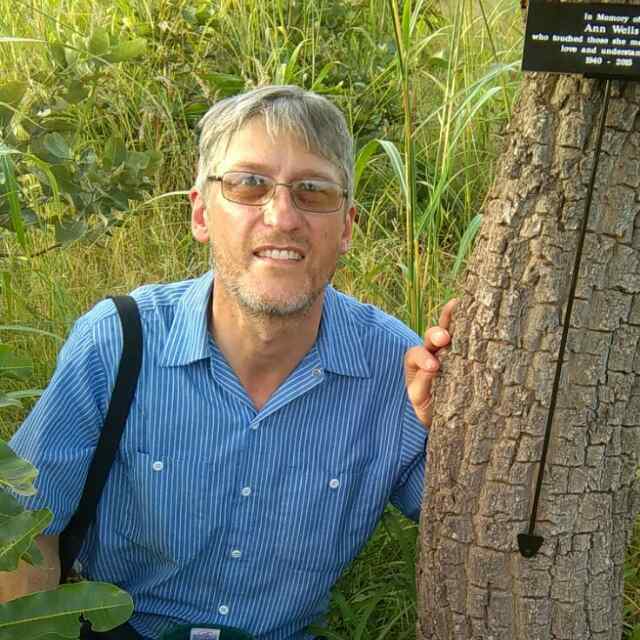 Senior Minister – John Beynon
John is married to Cathy and they have 5 children – Josiah, Jacob, Jemima, Reuben and Anna. John has been in full time Christian ministry since 1985.  After completing a theology degree at Cambridge University,  John has started and led several churches and Christian mission organisations in the UK, West Africa, Scandinavia and France.  He currently leads both King's Church and Jacob's Well, the aid organisation that is based on the same site.
Hillary Wright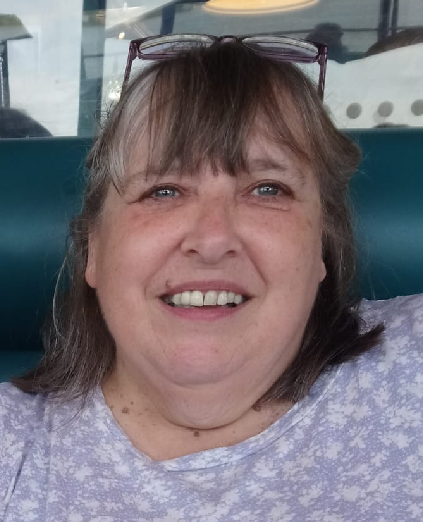 Hilary is a retired special needs teacher who now works part-
time with young adults who have autism and learning
disabilities. During the 1990s she spent several periods of time
doing charity and missions work in Romania. Hilary co-leads
the Gems toddler group and is involved with other children's
work at Kings church. She is a member of the leadership team
and also involved with worship and prophetic intercession.