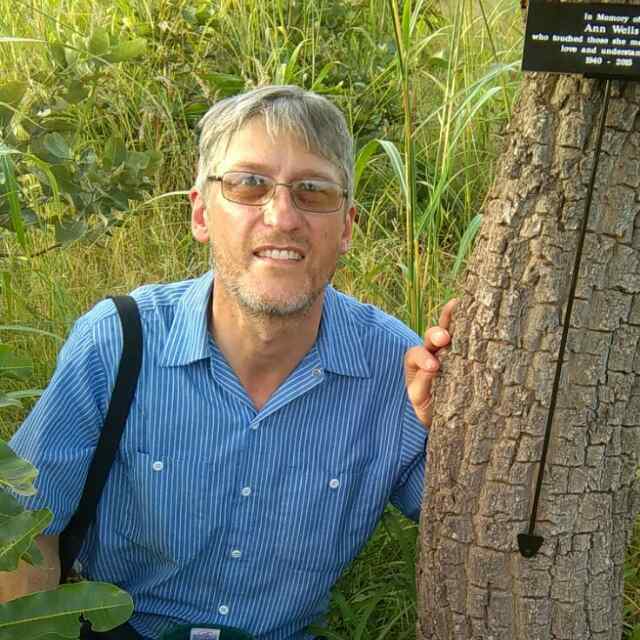 Senior Minister – John Beynon
John is married to Cathy and they have 5 children – Josiah, Jacob, Jemima, Reuben and Anna. John has been in full time Christian ministry since 1985. After completing a theology degree at Cambridge University, John has started and led several churches and Christian mission organisations in the UK, West Africa, Scandinavia and France. He currently leads both King's Church and Jacob's Well, the aid organisation that is based on the same site.
Assistant Pastor – Paul Hemingway
Paul Hemingway is married to Sharon and they are currently living in Hull. Prior to joining Kings church as an assistant pastor, Paul had been working for the National Health Service (NHS) within the stroke unit. He was also involved at Revive Church Hull as a worship leader. During the early nineties, Paul was a student and team member at Rev Colin Urquart's bible school (Kingdom Faith Ministries) predominately as a worship leader within the collage and church ministry team. During this nine year season Paul ministered throughout the UK and went on ministry trips to the USA, South Africa, Italy France and Ukraine. During this time, Paul was also invited to spend seven months working for the Bishop Harry Jackson as a worship leader which gave him experience in a gospel style praise and worship.
After that time, Paul was invited to pioneer a church in North Carolina. USA, where he lead worship and completed his ministerial training in the "Four square" Pentecostal denomination. Paul's heart is to experience the presence of God. Paul's desires to give the Holy Spirit to have room to move in power and freedom through leading people into vibrant praise and worship. He also has a heart to encourage people to meet with God through reading the word.
Over the last ten years, Paul has felt a call on his life to move into a pastoral and leadership role. Since joining the team at Kings Paul is currently working toward completing the Assemblies of God Ministers in Training (MIT) status.
Youth Leader – Amy Scheepers
My name is Amy, and I am the youth worker here at king's church. I have my bachelors degree in theology and will be ordained in 2023 as a Pastor. God called me to king's church to reach the youth of the area and also to reach the young adults. I have a passion for helping people and teaching them about the love of Jesus.

The Young adults ministry is so important in any church, as to create a relaxed safe space for young adults to connect with like minded people, and receive prayer and support. The adult world can be daunting but having good, faith filled friends to encourage one another makes it easier to take on life as a Christian. At King's church we want to create that environment for 18-30 year olds to come together and have a warm drink and good fellowship.

God wants to empower the youth of today to go out and live the way Jesus intended them to live. To bring light in the darkness and to live in the truth and love of Christ. Life as a teenager can be confusing and really difficult, but Jesus has the answers. At King's youth we want to create a place where teenagers hear the truth of God and find clarity in His word, whilst having fun.
Youth & Children's work plus and Admin – Jane Frank
Jane co-leads Gems, our toddler group and also works with our young people in the after-school's club and on the bus. She also does some time in the church office. She can be contacted by email on kingschurchoffice@gmail.com. Jane is married to Jez and has 2 teenage girls. She is part of the church worship team and plays saxophone.