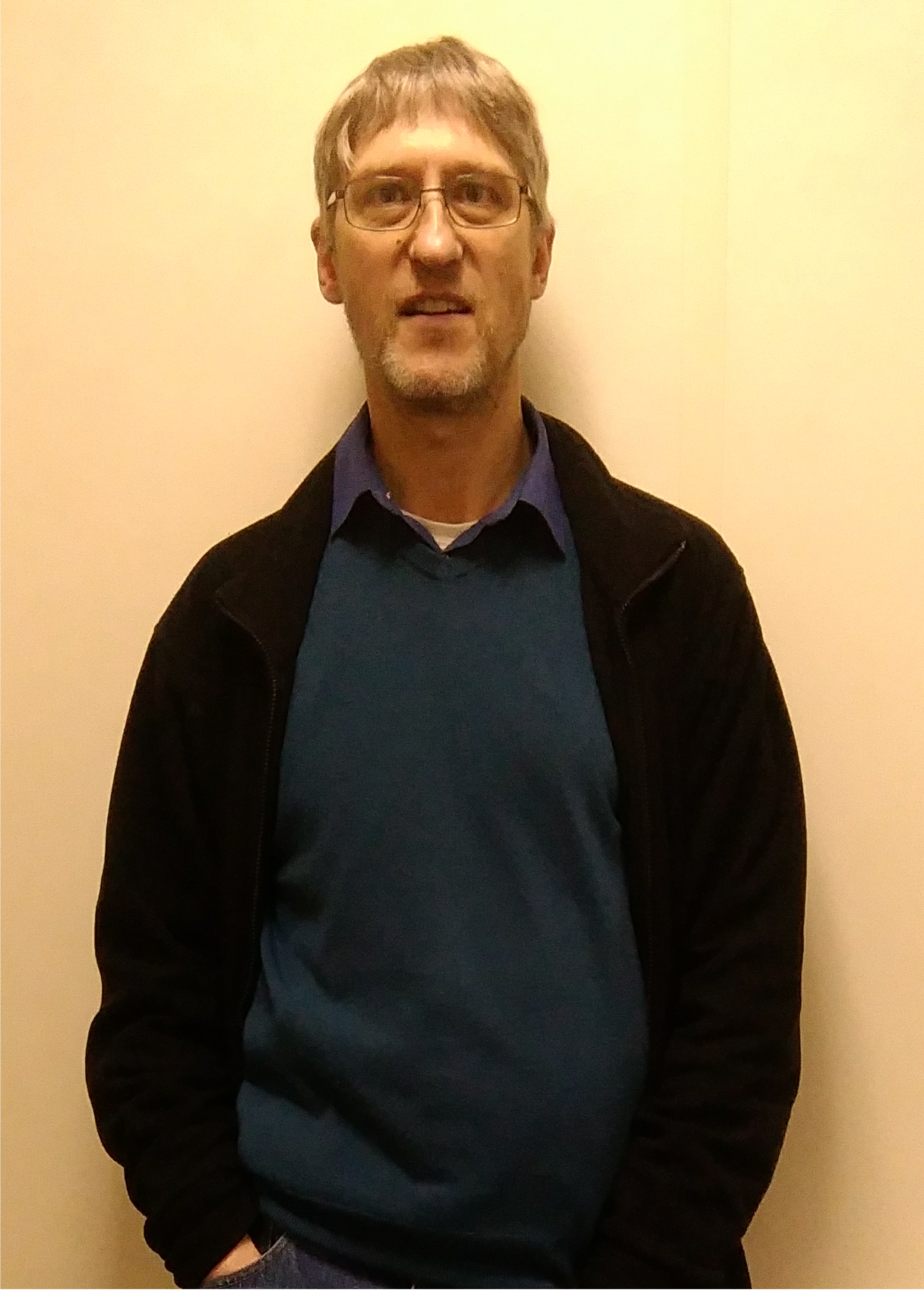 Senior Minister – John Beynon
John is married to Cathy and they have 5 children – Josiah, Jacob, Jemima, Reuben and Anna. John has been in full time Christian ministry since 1985.  After completing a theology degree at Cambridge University,  John has started and led several churches and Christian mission organisations in the UK, West Africa, Scandinavia and France.  He currently leads both King's Church and Jacob's Well, the aid organisation that is based on the same site.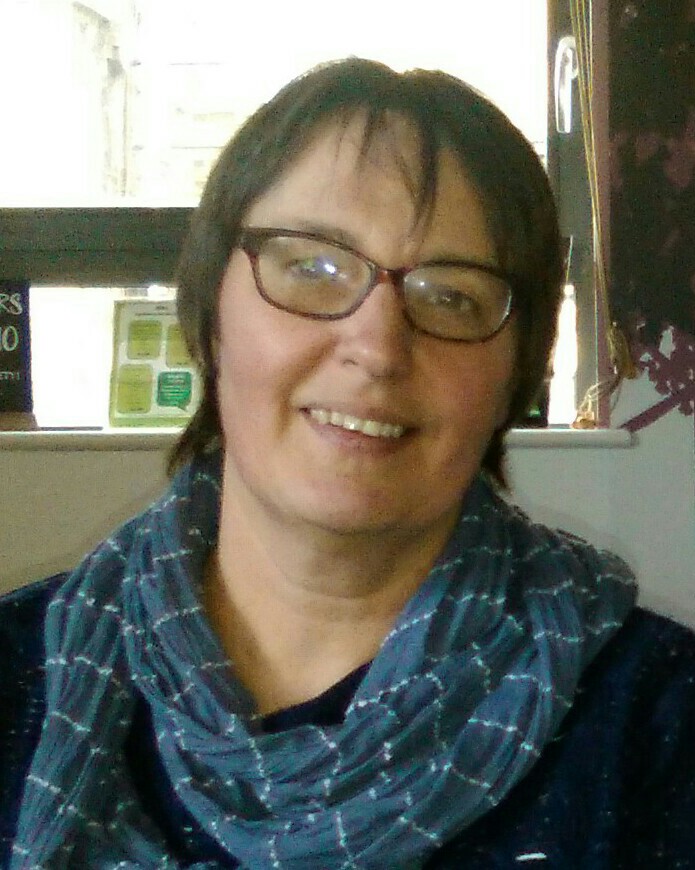 Assistant Minister – Jill Walker
Jill has been involved at kings church since it began. She is married with 3 teenage children and has lived in the East Riding for 25 years. Having completed a PhD at St Andrews she worked first as a lecturer in geography and then with There is Hopein Hull (facilitating and encouraging and promote united church activities). More recently she has taken on various responsibilities at Kings Church, has completed a theology degree, counselling training and continues to minister in both the local and wider church setting.
Church Administrator – Jane Frank
Jane works in the church office.  She can be contacted by visiting the office, by email on kingschurchoffice@gmail.com, by phone on 01482 870490 Jane is married to Jez and they have 2 teenage girls. She is part of the church worship team and plays saxophone.