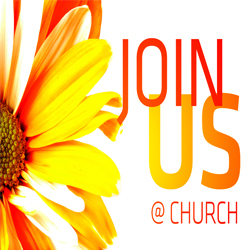 Please note that all services are temporarily suspended until further notice due to the Coronavirus outbreak.
10.30am Every Sunday
1st Sunday – Morning Worship
2nd Sunday – Communion with extended time of Worship
3rd Sunday – Morning Worship
4th Sunday –  Cafe Style Service
5th Sunday – Morning Worship
Join us on Sunday mornings to worship together, hear God's word and share life together.  We have an informal style of service with contemporary and traditional worship songs, a short time hearing from God's Word and time to chat and have coffee together afterwards.  There is always opportunity for individual prayer and support after the service.
From 11am King's Kid's Club will be running in the upstairs hall where there are games, crafts and many fun activities for kids between the ages 2-16.  This is run and supervised by DBS youth and children's workers with the church.