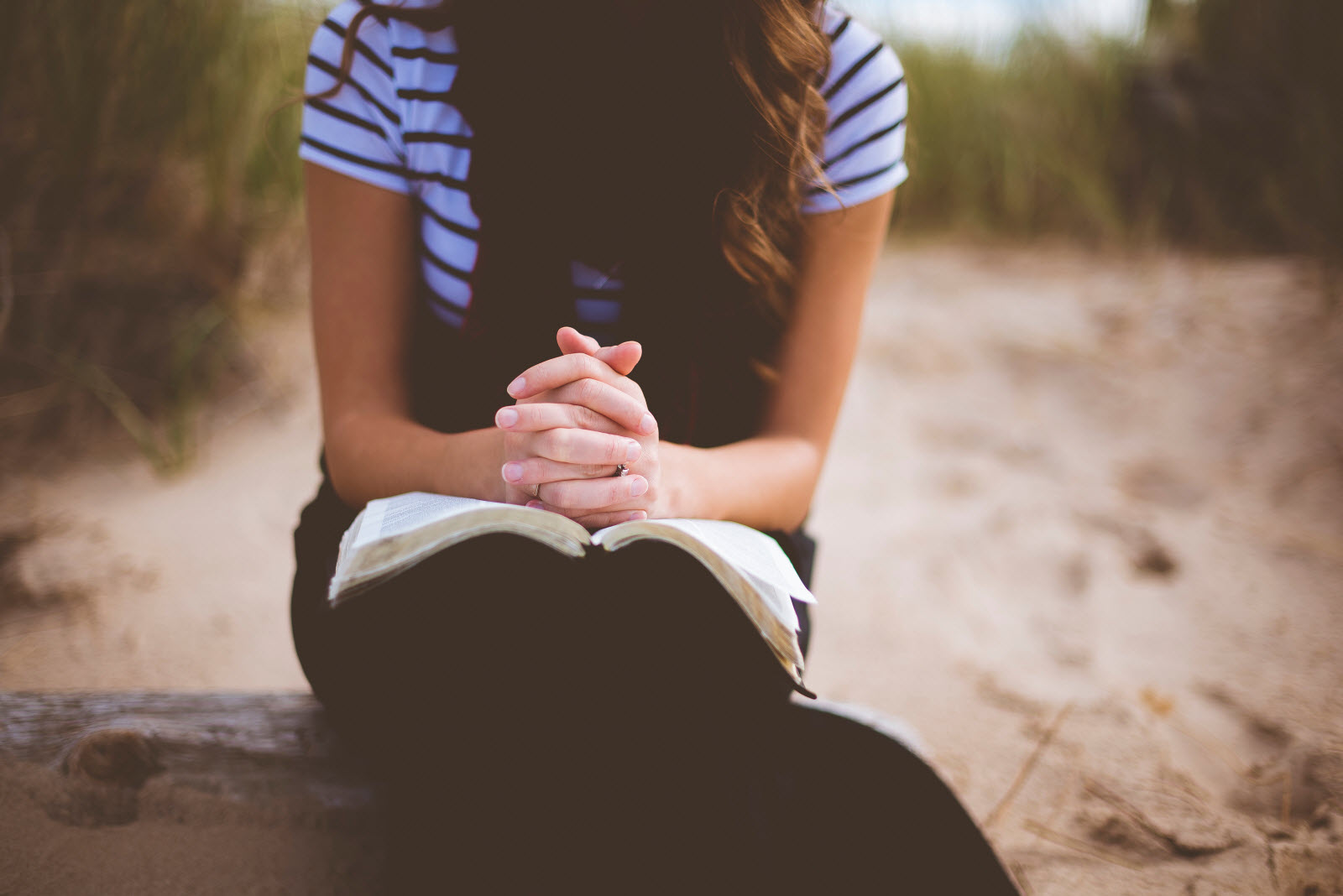 We have seen God miraculously heal people, through the laying on of hands and prayer. You can make an appointment for prayer ministry with two of our specially trained healing team.
Your appointment will last for approximately 30 minutes, which will give you time to explain to us what your problem is. It will also give us plenty of time to pray for healing with you.
Please contact Jill Walker cjillwalker@gmail.com or tel 07932612533 for more information.