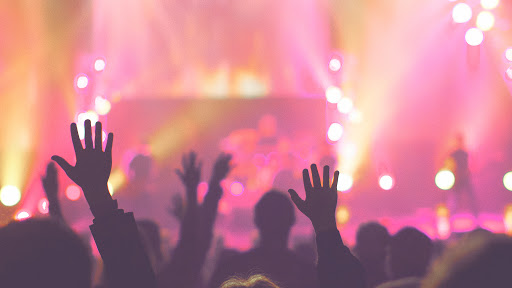 In The Church Building
The Worship Service at King's Church now begins in our building at 10.30am.

You are welcome to join us in the church building or to watch the service steamed live online.

Worship begins at 10.30 with a short, inspirational talk beginning around 11am. At that point, Children go into separate rooms for led activities in 2 groups, from ages 3-7 and from 8 – 16. Under 3's stay with their parents.
If you need personal support or prayer, you will be able to talk or pray individually with one of the pastors after the service.

Online
To watch live on Facebook click HERE
(please note, you will need a facebook account for this)

Some (not all) services are put on Youtube. To watch click HERE