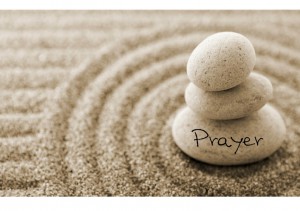 Whatever we could ask, think or imagine, God is able to do immeasurably more! (Eph3:20). Try praying – talk to God in your own way, pray alone or with others.
Prayer is part of the foundation of King's Church. There are many opportunities to pray together , please see our other pages for details.
Prayerlink
We have a team of intercessors ready to pray. If you have a prayer request please send it to prayer@kingschurchbeverley.org or text 07932612533.